I can't believe I'm flying out tomorrow to meet 6 incredible new little heroes as part of The Drawing Hope Project! Seriously my mind is blown; it all happened so quickly (and these things do when you involve people like Diane Sawyer - more on that later). It's 6:25pm. I haven't packed yet as I've been running around gathering props and planning, goodie bags for the kids, and generally just wrapping my head around all of it! I fly out around noon and end up with a long layover in L.A. (at least I'll be able to say I've been to L.A.!) and land in Vegas at 7:30pm (Vegas time). I think it's something like 7000kms in total and about 13 or 14 hours of travel! I'll be at the NCCF (Nevada Childhood Cancer Foundation) bright and early to set up and get to meet everyone...ABC is showing up at 10am to set up and filming and shooting starts at 11:00am sharp.
I can't wait to meet each of these kids - their drawings are so awesome and their stories of strength are just mind-blowing. I wish I could be there for each reveal when they see their photo for the first time! After the shoot, I'll be heading back to the hotel to edit...and edit...and edit! We're hoping to deliver 1 finished photo to one of the kids the next day. I'll take it - it will be the first time I've actually BEEN there when they saw their photo for the first time! The whole entire process is magical, but THAT moment right there...there's no words for how that makes me feel!
Here's the awesome drawings I was sent (love!)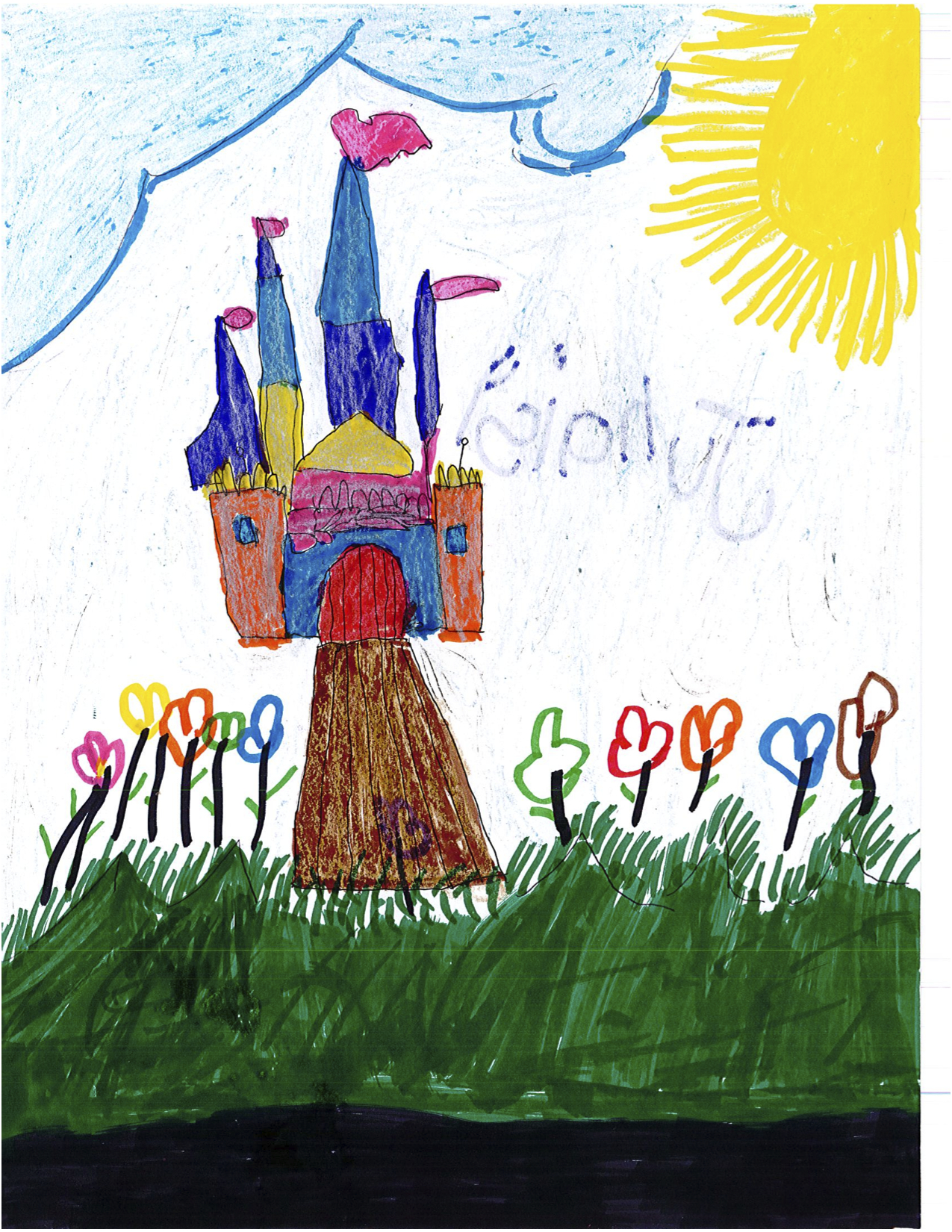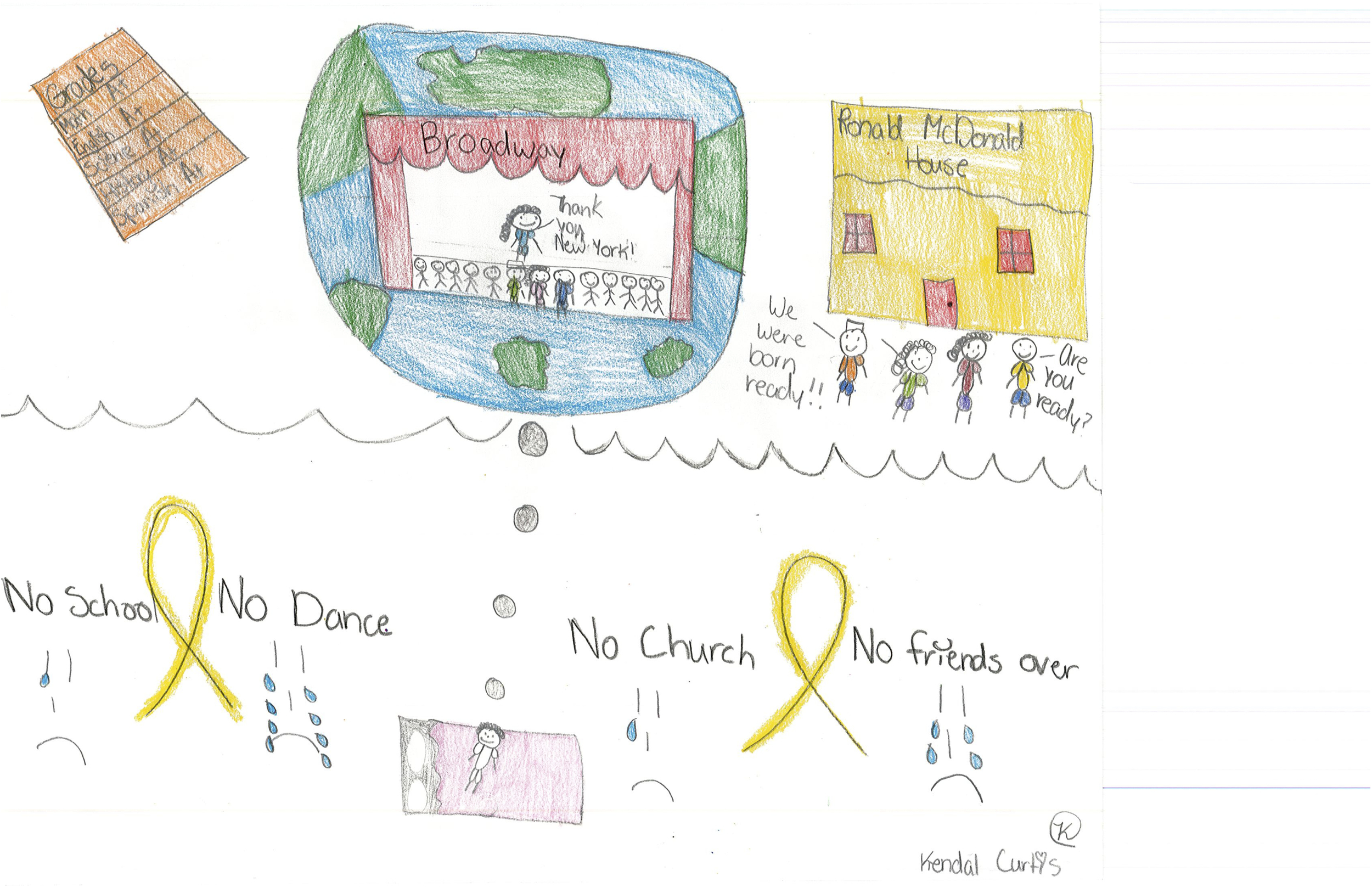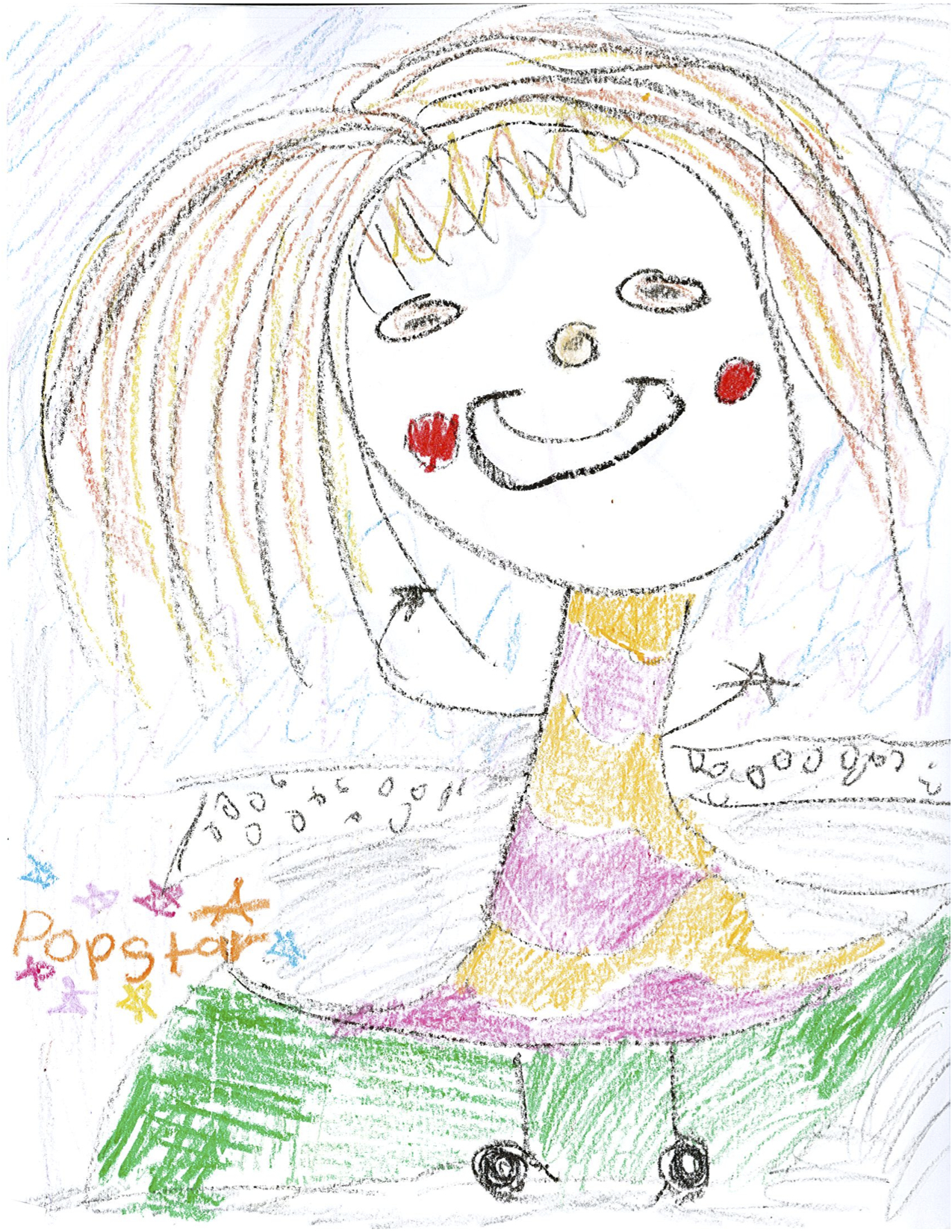 I will be blogging along my trip (when I have free hands!) and hopefully taking some video as well along the way, so you can all get to meet these kids and their families. Then, to add some icing to the cake, ABC World News with Diane Sawyer is covering the story, and it's being aired on Wed. March 26th, 2014 - so be sure to tune in! I'll be posting the video from that here and on the website too!

You can read about all the personal stories of the kids I'm going to meet by clicking here and flipping through the photos! And, if you'd like to help support the project, you can (I have set up a GoFundMe.com campaign to help offset the cost of this and other trips, as I pay for the flight, accomodation etc on my own, to be able to bring this experience to these kids and their families). You can help out here:

Please if you aren't already, be sure to follow along on Facebook and Twitter, since that's where I update things the most! I'm feeling very blessed and excited right now. I can't wait to share this amazing experience and the final magical photos with everyone! I guess I should pack! I have a LOT of stuff to bring with me...but, anything is possible :)